FAQ
Originality, Ingenuity, Value Overall
Here is a list of our more commonly encountered issues or questions and their corresponding answers. Please check for your question or problem here as it maybe a really simple fix.

Q1:Are these the best game accessories ever ?
A:Totally! Next Question ?
Q2: About Shipping 
A: we will ship out the order in 48H, will update the shipping information on Email.
 
Q3:Where is my tracking number ?
A:If an item is to be tracked the number will be uploaded when processed for delivery and a notice will be sent via SMS or email where the option to do so is available.
Q4:About Delivery Time ?
A:As usual, USA/CA/DE/UK/FR : 3-7 days,the other country : 7-20days. You also can choose the Fast shipping ,but need some cost.
 
Q5:I'm having a trouble placing my order, what can I do ?
A:If you are experiencing issues with your order, our Customer Service Team are here to help you. Please contact us via instant messenger or at contact@oivogames.com.
 
Q6:About Warranty
A:We believe in our products so strongly that we will accept returns within sixty days of receipt for an exchange or refund*, for any reason.
Refer to the Returns And Exchanges form or contact us here for details.

* Refunds only available for products purchased directly from oivogaming.com.
Still Have Questions?
Our OIVO Team is Here to Help!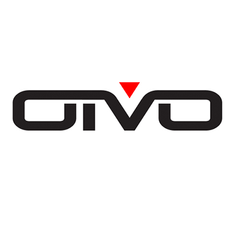 Know what you want?

What are you waiting for?
Go get your perfect game accessories!

VISIT OUR SHOP